Click here
to Resend. (Verification link will be expired after 48 Hrs)
---
Take Over a Used Car Lease
Credit screening included with your membership, No Money Down Leases
Get Out Of Your Car Lease
Market your leased vehicle to thousands of potential pre-screened lease buyers nationwide
Lease Trader News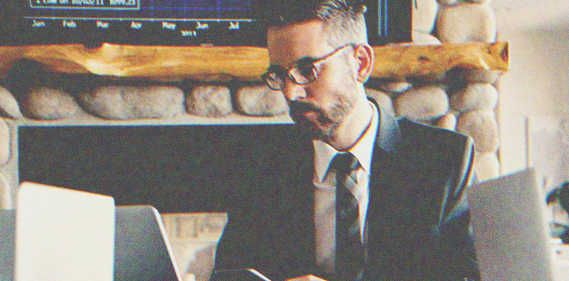 What Does Sedan's an AC Compressor Do?
Also called saloon, a sedan is a type of passenger car that usually has a three-box configuration with pillars simply identified A, B, and C...
What Our Clients Are Saying
"Excellent communication and shipping. Price was simply unbeatable. It was so good, I was sure I was going to get ripped off. Surprisingly smooth transaction, I can't wait till I need another car so I can use yuo again."
- Dean V. (IL)
"I recently tried to take over a Lease on Swap-A-Lease and after spending time and money I found a car that I wanted. After three week I finally received my Lease and found out that what the SELLER told me was a Lie. She said that her payment was $299.00 per month and it was actually $347.00. Can you believe that they do not verify."
- David D. (FL)
"I ve got out of my car lease with 24 months left on my contract."
- Kenny C. (MO)